How we Work
Site survey
First is the completion of a detailed site survey. During this initial meeting, our professional account managers will gather information about the scale and scope of facilities, site access and accurately measure all necessary features, creating a complete site analysis, providing our design team with an extensive practical insight of the site. As well as identifying the technical aspects of the installation, the first stage of our process is also a brainstorming session. This enables us to understand your needs and vision fully. We understand the importance of individuality, so customising designs is paramount. By identifying our customer's likes and dislikes, we work collaboratively to deliver tailor-made designs.
Designing your perfect concept
Our talented designers will transform any site into a Christmas wonderland. You can trust Fizzco Projects to deliver flawless festive and seasonal displays that meet all our customer's needs, reflect the latest trends, whilst aligning our designs with each location's individuality and ever-changing customer base. Our ingenuity, innovation and invigoration for commercial Christmas installations create the perfect combination for an exceptional team who are not afraid to be different from everyone else. Our design team will create multiple festive designs and extravaganzas showcasing your centres Christmas potential. Utilising the most innovative technologies, our designers can generate detailed and realistic concepts, illustrating the real-life aesthetics of your design.
Proposal
This is where you step in; our designs are presented to you and your team. Encased will be a comprehensive portfolio detailing the planning, development, and aesthetic of your potential design. You will be presented with a range of mediums which showcase your potential design, this includes detailed SGI's, 3D models, full mood board and bespoke product examples. We pride ourselves on creating a fun, and collaborative process, our openness to ideas and discussion ultimately means we are creating a valuable partnership.
Installation
We save the best until last. Seeing the design come to life is by far our favourite stage of the process. It is easy to use computer software to create spectacular designs during the presentation phase; there is a genuine skill in making it a reality! Our professional installation teams always make sure your Christmas transformation is seamless. Exceeding all expectations, not only yours but your customers too. We are successful through our professionalism, we never shy away from a problem, and most importantly, we love our work and thrive when working with like-minded customers. Our project managers are always available to answer any questions or queries about the installation.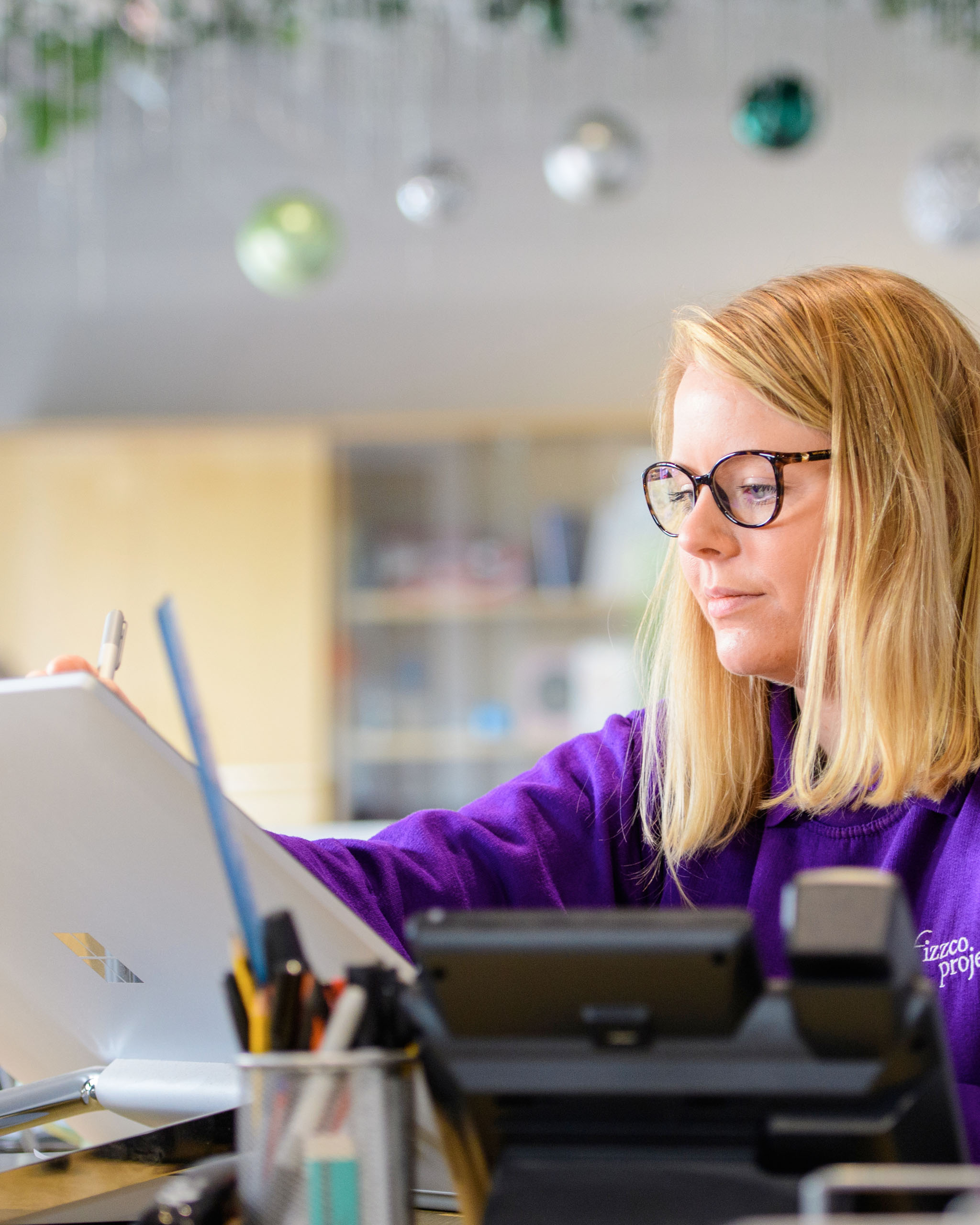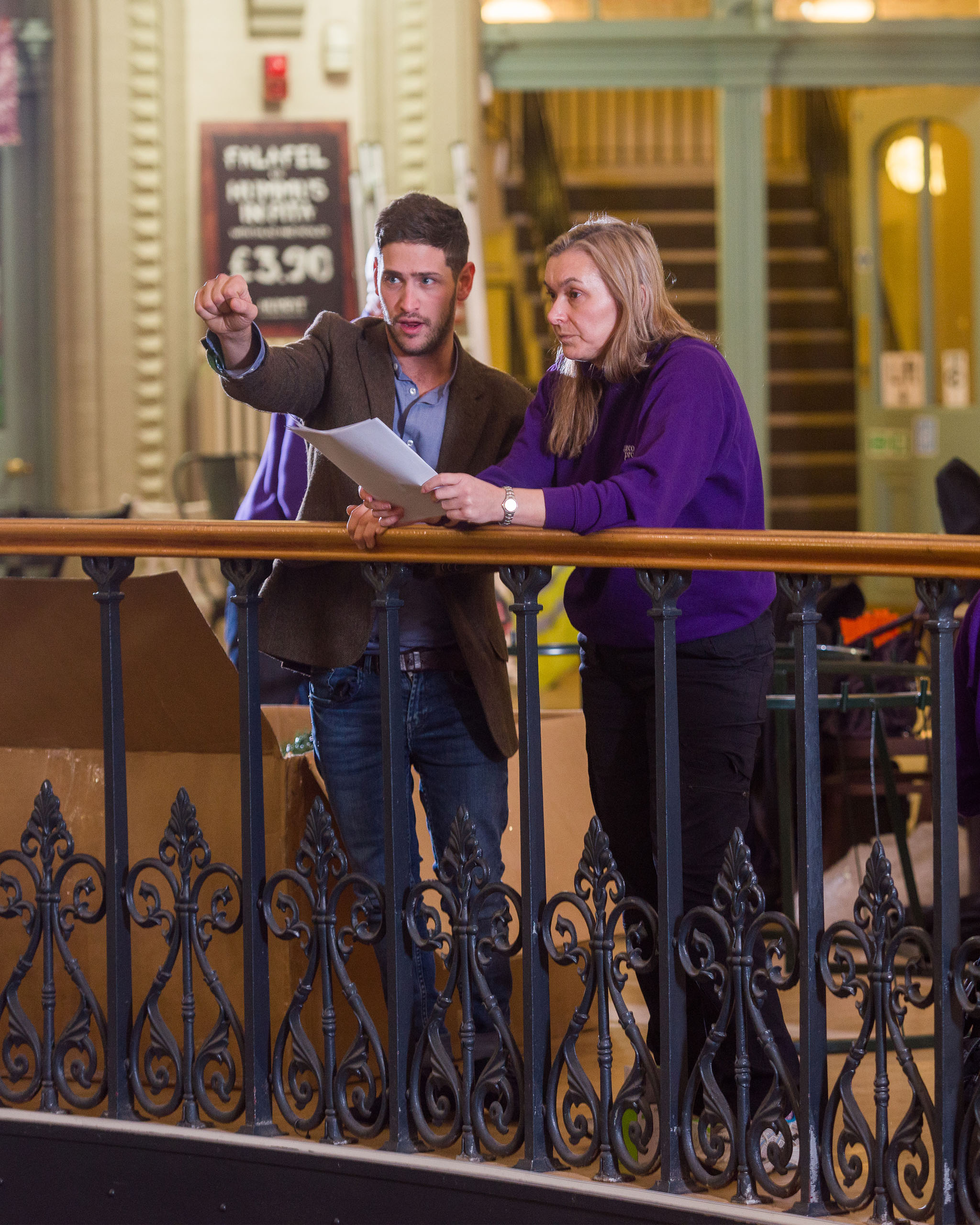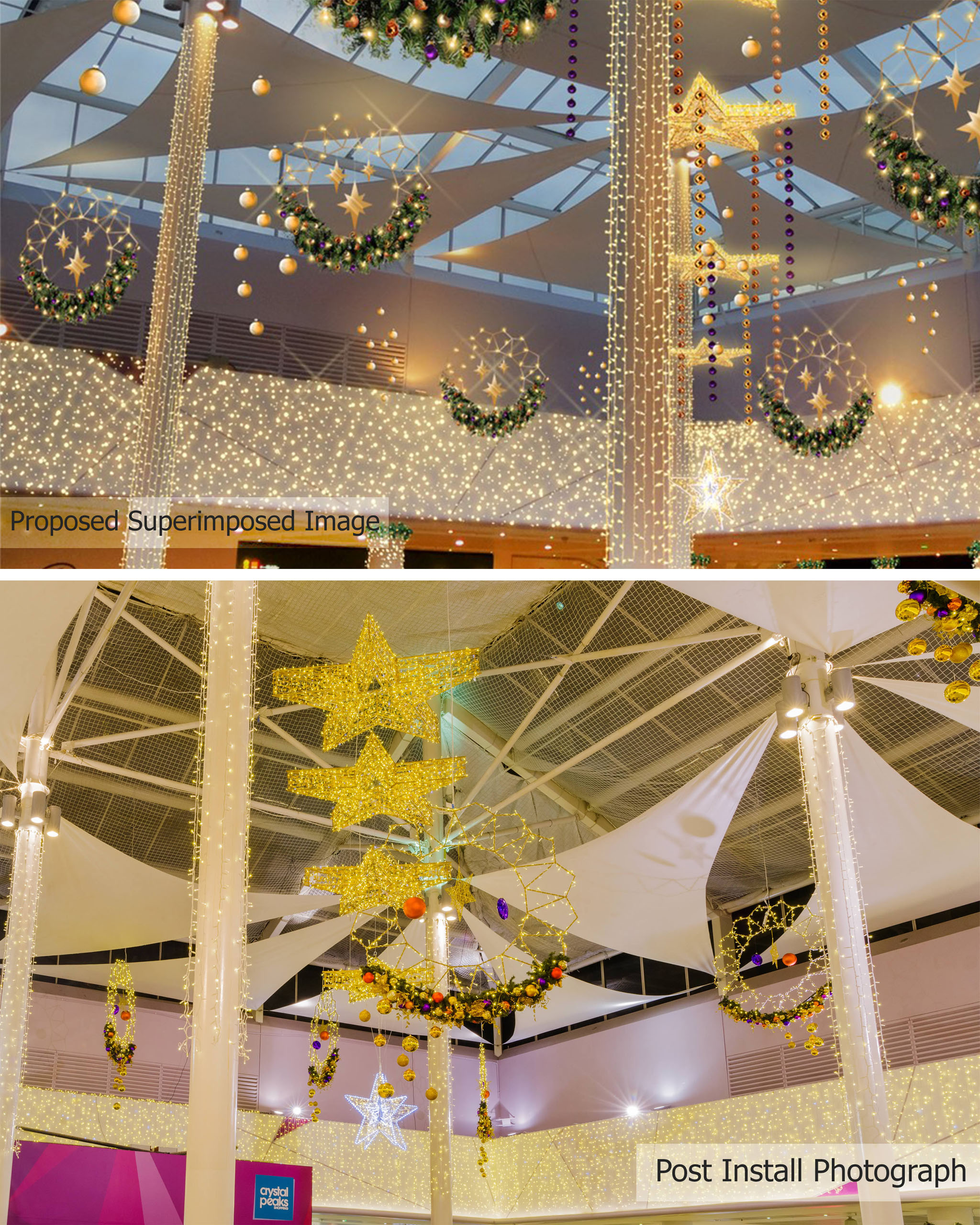 "Once again Fizzco sparkled at the Corn Exchange, adding some magic with their traditional Christmas decorations for the Victorian building. Customers loved the centrepiece Christmas tree and 'JOY' lighting which became the image of our Christmas campaign. Thanks to Wendy, Russell, and the team at Fizzco for making everything so easy. We are already looking forward to working on Christmas 2017."
Hannah Lockwood-Geck
Now is the perfect time to purchase some new outdoor lighting as these outdoor summer lighting trends do not seem to be going anywhere anytime soon. As commercial lighting professionals, we are constantly adapting to [...]
Hannah Lockwood-Geck
HELP & ADVICE What Accessories do I need for my product? Our products vary in terms of colours, power supply and connections meaning they need different accessories such a plugs, extension leads, transformers and adaptors [...]
Hannah Lockwood-Geck
It is widely known that colours impact everything from the emotions we feel, the size of a space, and the mood of a space. And each year, the trending colours change and with some much [...]