People in Purple
Santa and his Elves might be in charge of delivering presents, but Fizzco oversees the creating, sourcing, supplying and installing magical festive and seasonal décor to businesses and commercial venues across the UK. Fizzco is the Christmas installation professionals that live and breathe Christmas 365 days a year.
Our team is based at our headquarters in the heart of Lincolnshire. With over 20,000 square feet of warehouse space holding over 10,000 different products that accompany any style, location, and occasion. We have one of the largest collections of festive lighting under one roof in the United Kingdom, which can also be used year-round for seasonal events and special occasions.
Our dedicated team is a passionate bunch of Christmas fanatics with backgrounds ranging from construction, microelectronics, finance, marketing, and design. This combination of expertise and unique skill set is what we believe sets us apart from other businesses. As the installation specialists, we never outsource or sub-contract any of our services, having such a unique team means we can design, source, decorate, install, and consolidate accounts entirely in house, ensuring the highest standards of quality assurance and execution.
Please feel free to get in touch and let us prove that there is only one man who knows Christmas better than us.
Wendy Clarkson
Company Director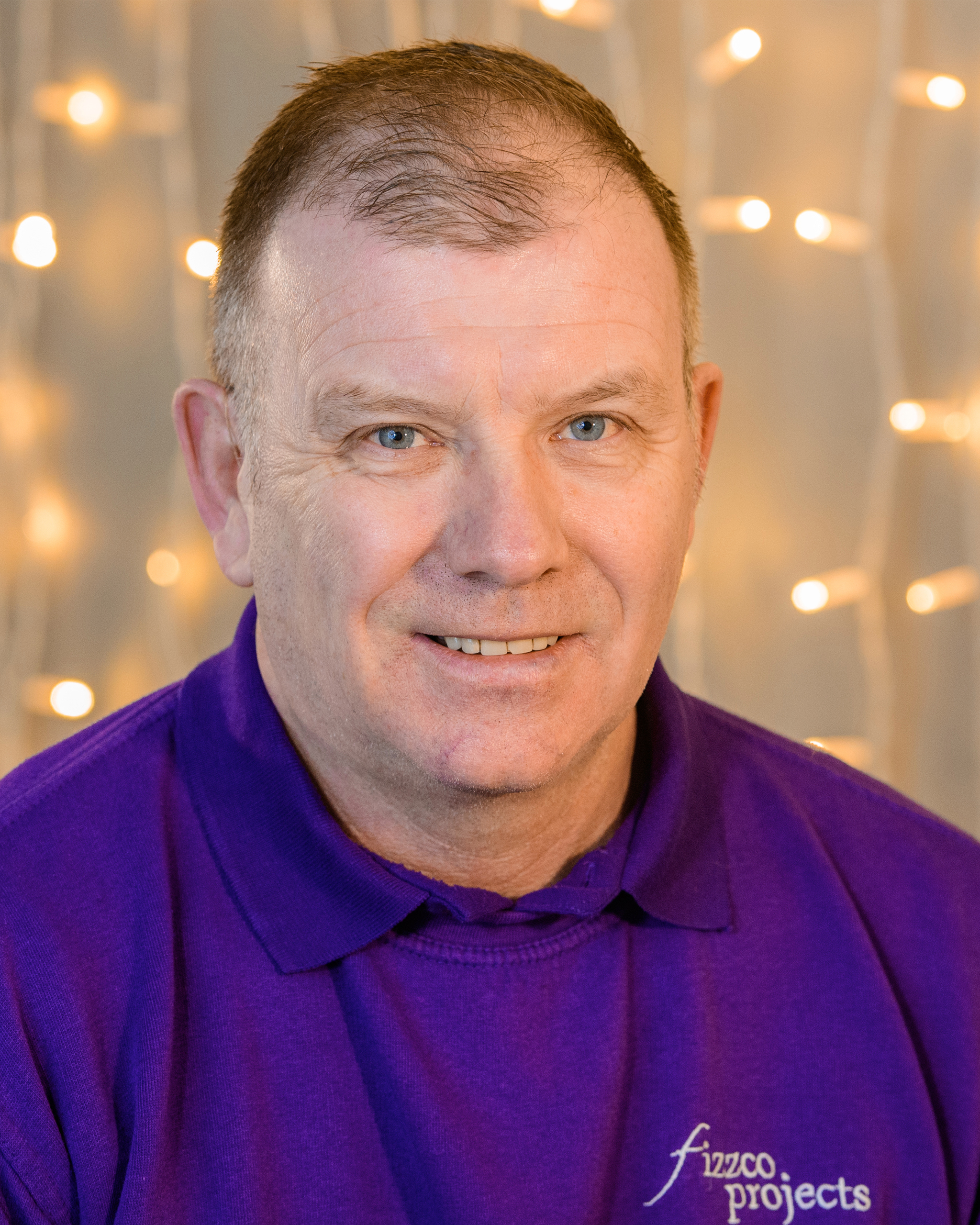 Russell Brown
Operations Director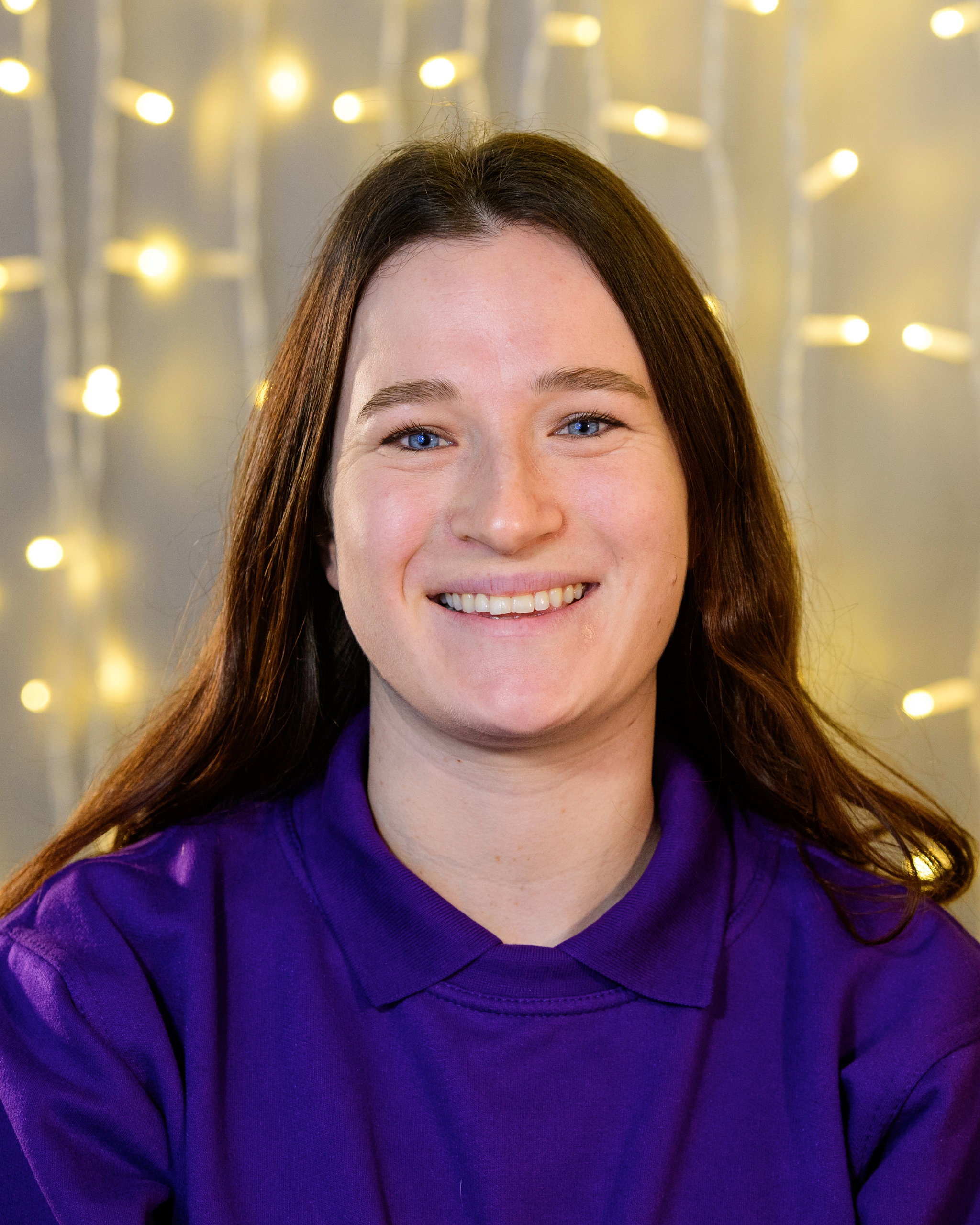 Hannah Lockwood-Geck
Business Development Manager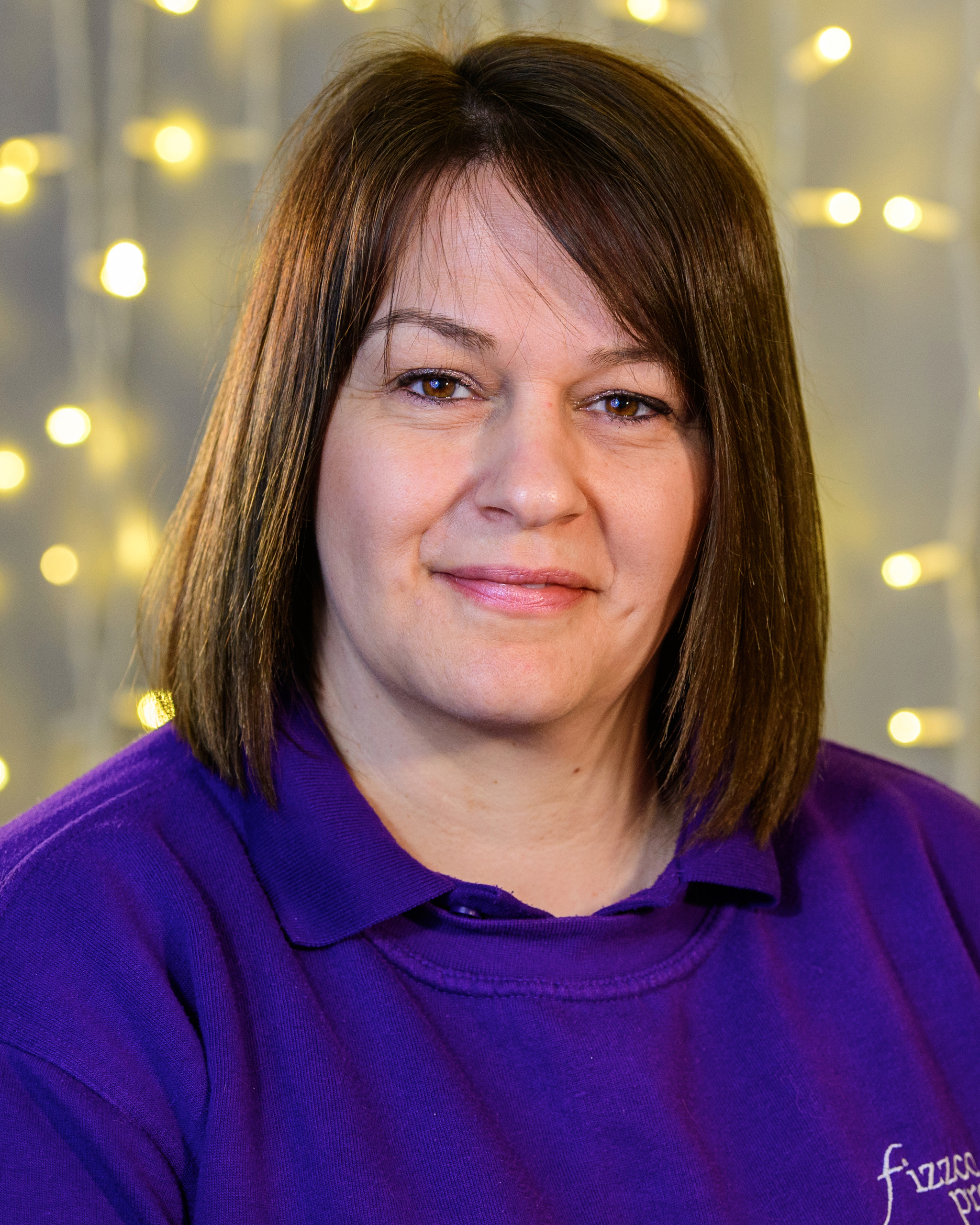 Cathryn Hart
General Manager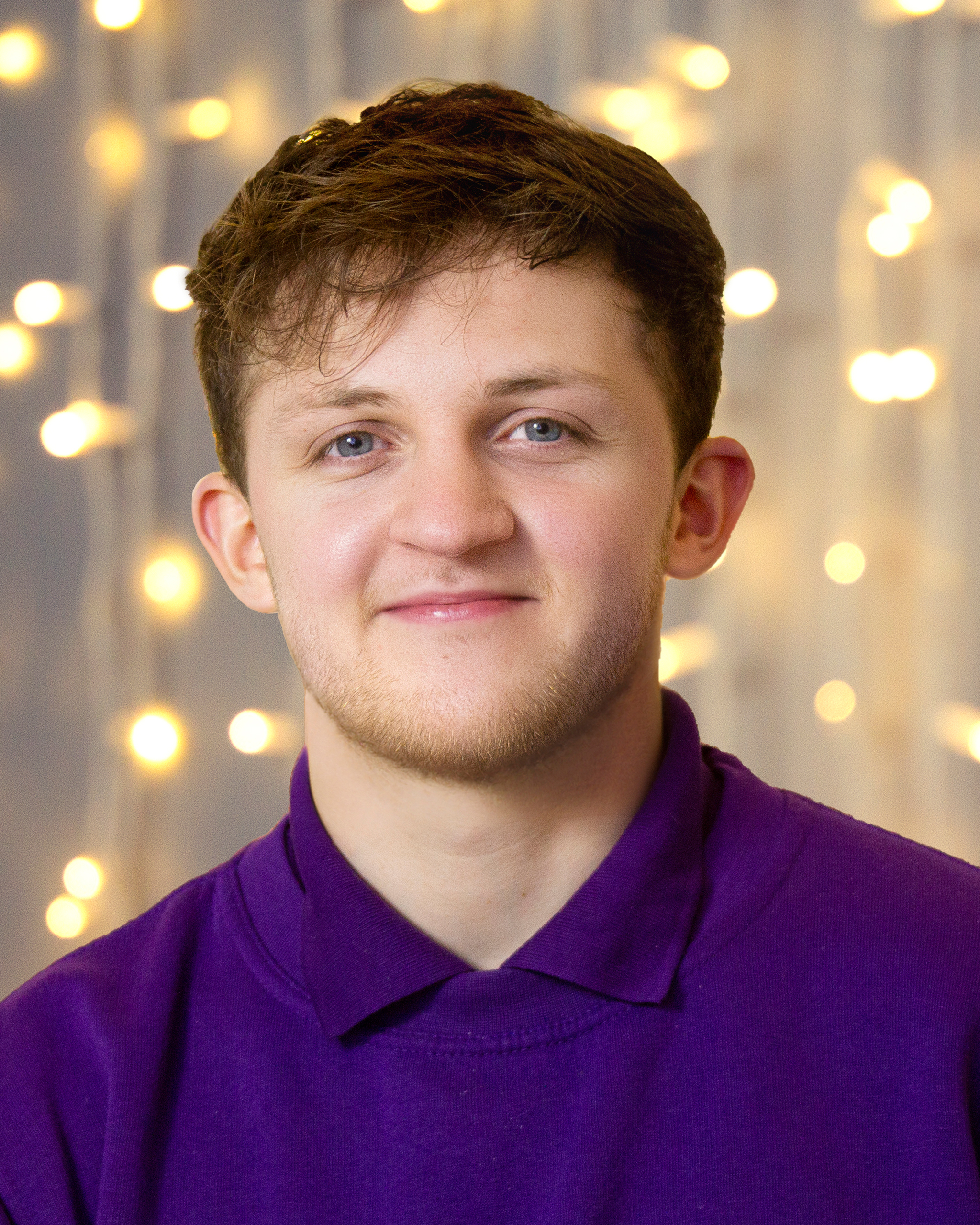 Callum Donnelley
Design Lead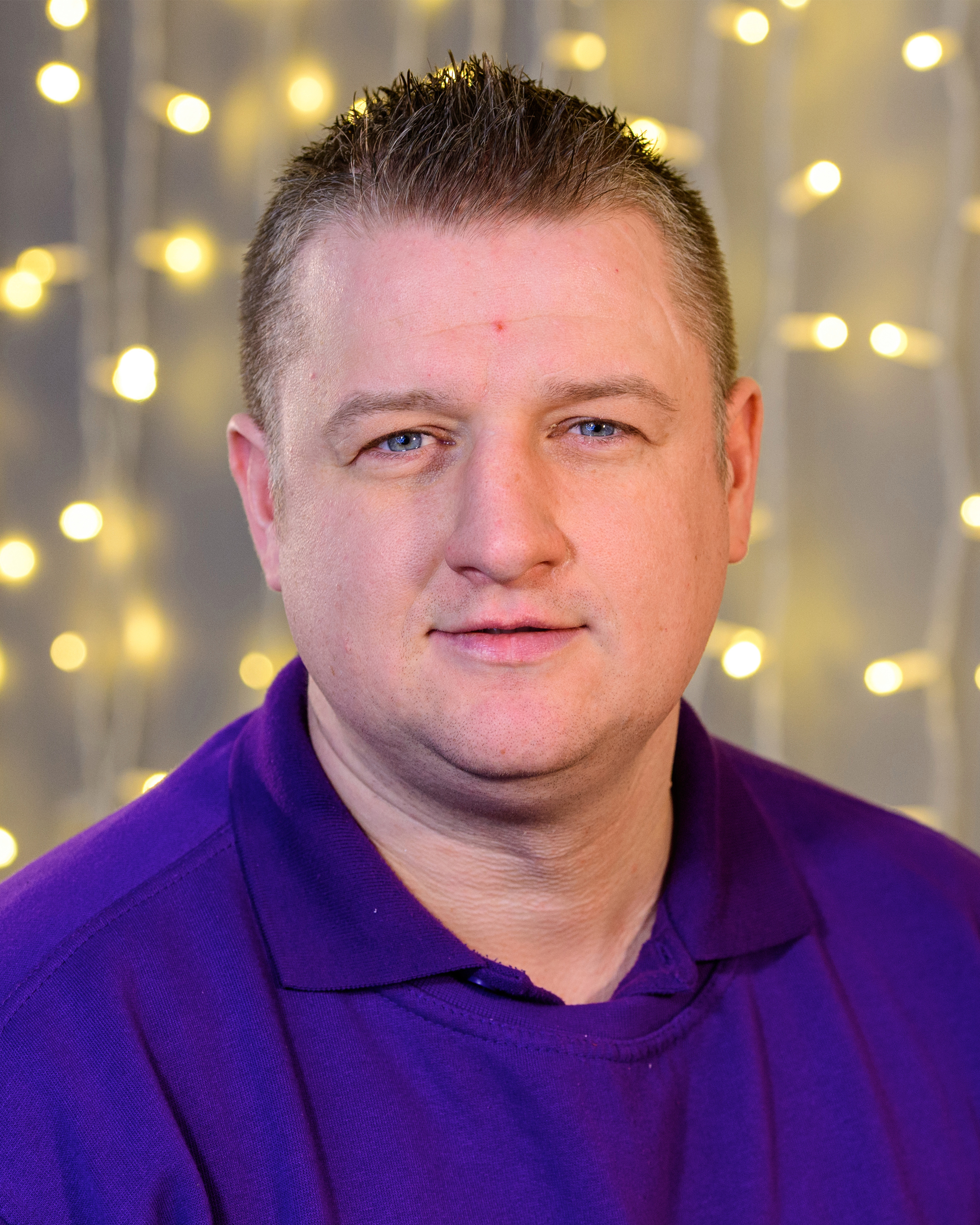 Liam Howell
Operations Manager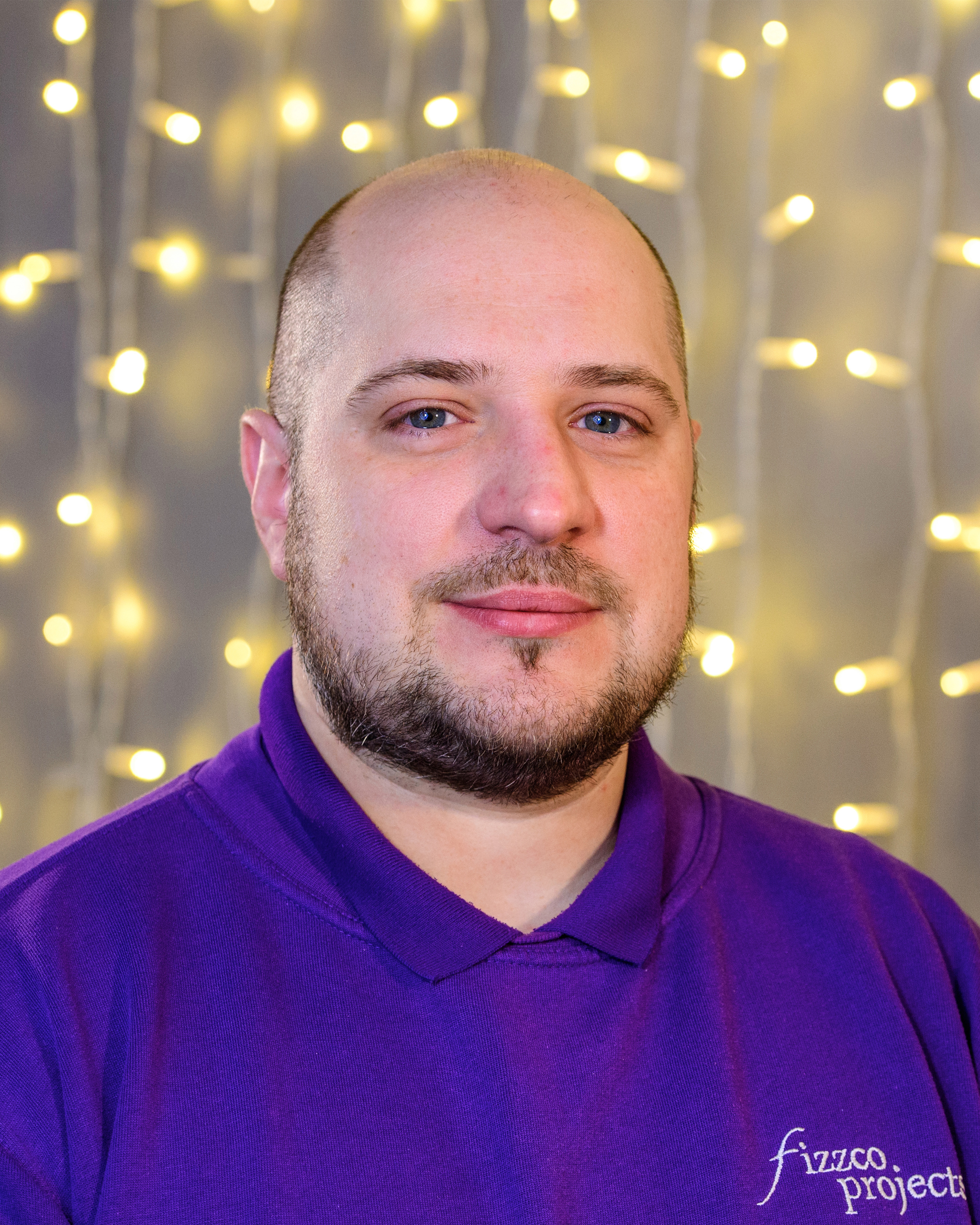 Vytas Salkauskas
Project Manager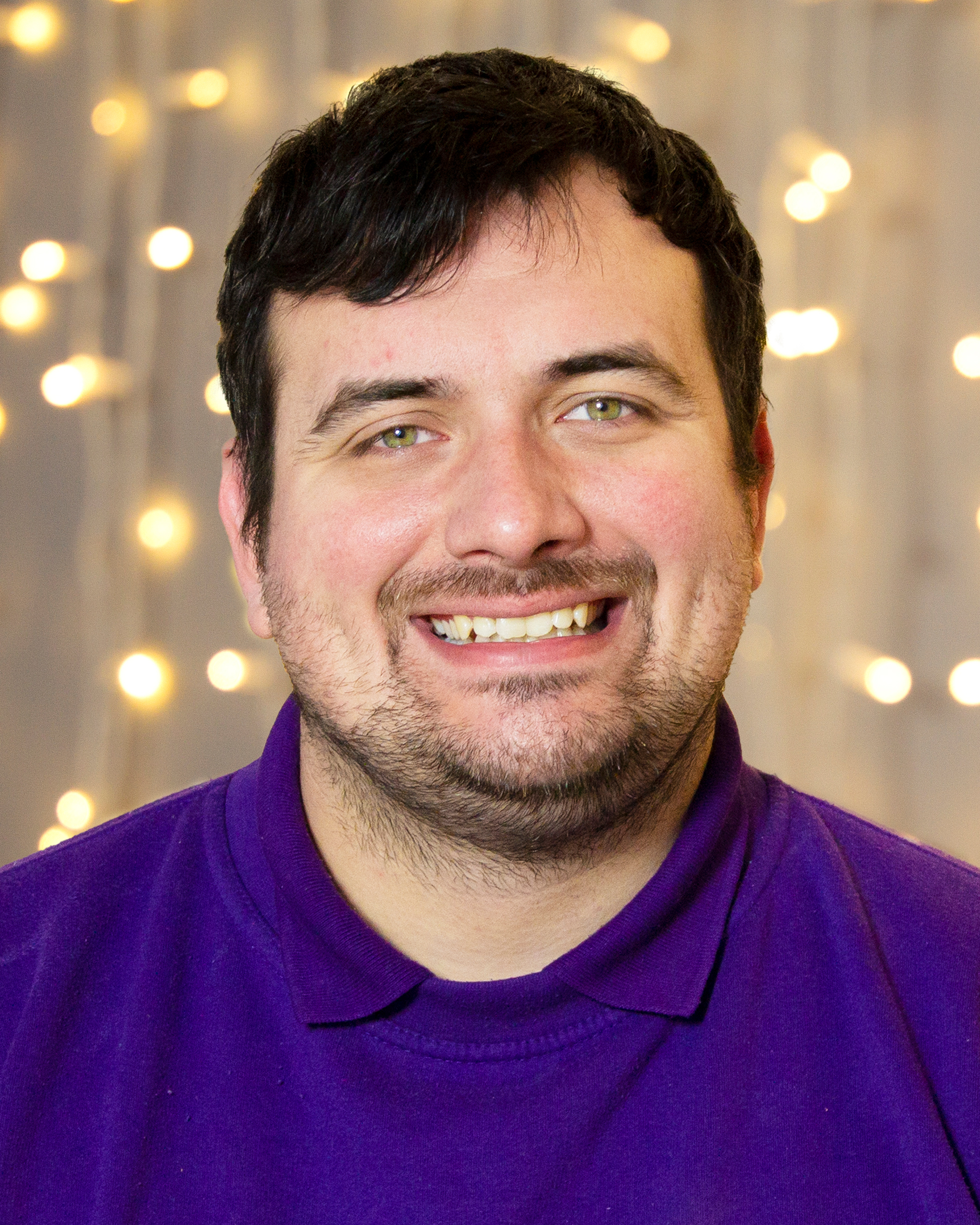 Jonathan Hodges
Sales and Contract Support
Bella Rovezzano
Photographer & Seasonal Decorator
"Once again Fizzco sparkled at the Corn Exchange, adding some magic with their traditional Christmas decorations for the Victorian building. Customers loved the centrepiece Christmas tree and 'JOY' lighting which became the image of our Christmas campaign. Thanks to Wendy, Russell, and the team at Fizzco for making everything so easy. We are already looking forward to working on Christmas 2017."
Hannah Lockwood-Geck
Now is the perfect time to purchase some new outdoor lighting as these outdoor summer lighting trends do not seem to be going anywhere anytime soon. As commercial lighting professionals, we are constantly adapting to [...]
Hannah Lockwood-Geck
HELP & ADVICE What Accessories do I need for my product? Our products vary in terms of colours, power supply and connections meaning they need different accessories such a plugs, extension leads, transformers and adaptors [...]
Hannah Lockwood-Geck
It is widely known that colours impact everything from the emotions we feel, the size of a space, and the mood of a space. And each year, the trending colours change and with some much [...]