Charity Fundraising Ideas
Changing lives isn't easy or cheap and finding sponsorship for most charitable organisations can be tricky. This is where we step in, we have a unique and highly rewarding sponsorship idea which can help your charity raise much needed funds.
The idea is simple: businesses, schools, sports teams, clubs, families, and individuals can sponsor a fabulous 2D decorative LED star or snowflake that is then displayed on building facades for everyone to see. Each snowflake or star can have a tag attached or virtual ID to recognise who has supported your charity and sponsored that particular star or snowflake. Tags can include messages like 'A gift from' and then the company, school, or individual name. We suggest choosing a simple phrase 'A gift from' to be displayed on all the tags to keep it consistent and ensure all supporters receive the same recognition. A gift tag can be physical or virtual that's completely up to you.
To get started, simply purchase one of our product packages which include everything you need. Our packages include a range of 2D products plus a range of accessories to help with installation. We have a range of packages to suit any location, style, or budget. To discuss different options, please contact our account management team.
Who we have helped so far…
We have helped the Sheffield children's hospital raise over £475,000 so far.
"Fizzco have kindly supported The Children's Hospital Charity over the last two years by installing festive snowflakes in different locations around the Yorkshire area. Their dedicated staff worked extra nights to ensure Sheffield Children's can make the most of every penny raised. With Fizzco's support, our 2020 campaign was bigger, better, and easier to deliver than ever before. We're really thankful for our strong partnership, which we hope grows and continues for many years to come! – Sheffield Children's Hospital Charity.
Leeds Hospital Charity made over £30,000 in their first year.
"I would describe the Fizzco team as friendly, professional and responsive and this was exactly what I needed to help deliver the first Sparkle campaign for Leeds Hospitals charity. Fizzco's down to earth approach and advice helped the process run smoothly from initial conversation to the installation of lights in less than 10 weeks! Looking forward to working with Fizzco to grow the campaign next year." – Leeds Hospital Charity
The hanging decorations do not just have be stars or snowflakes. If you require something bespoke or want products to celebrate a different occasion, please contact us team to discuss further. LED hearts for Valentines, LED flowers for spring.
For more information or to arrange an on-site visit, contact us on 01427666029 or email [email protected]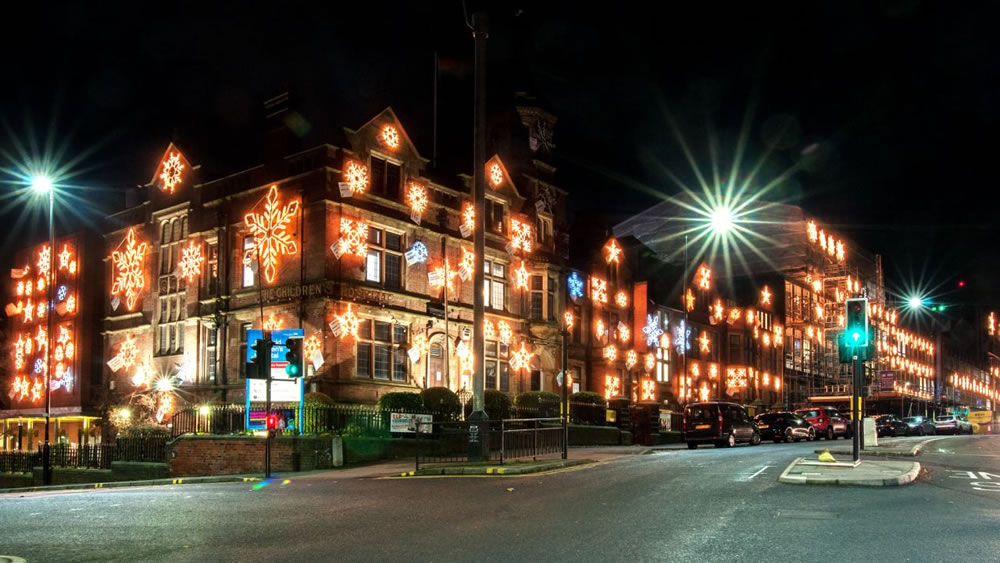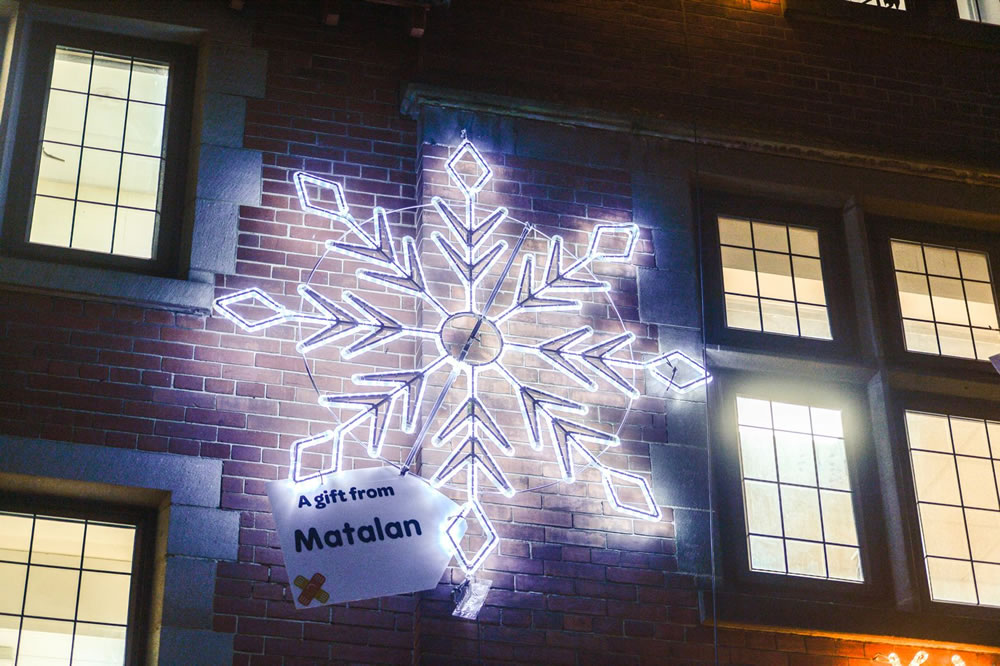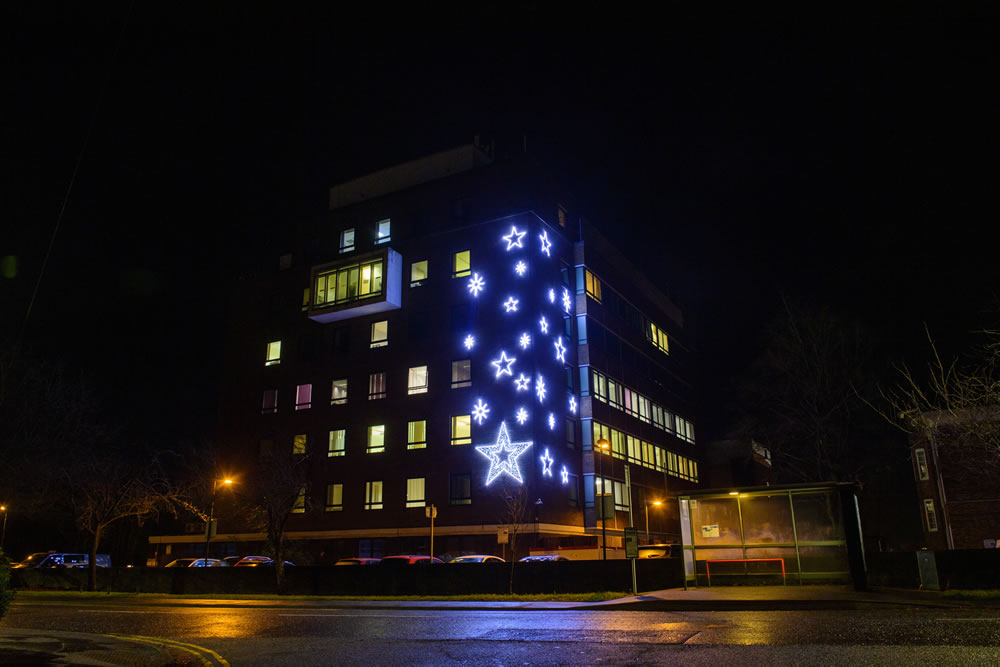 Hannah Lockwood-Geck
Now is the perfect time to purchase some new outdoor lighting as these outdoor summer lighting trends do not seem to be going anywhere anytime soon. As commercial lighting professionals, we are constantly adapting to [...]
Hannah Lockwood-Geck
HELP & ADVICE What Accessories do I need for my product? Our products vary in terms of colours, power supply and connections meaning they need different accessories such a plugs, extension leads, transformers and adaptors [...]
Hannah Lockwood-Geck
It is widely known that colours impact everything from the emotions we feel, the size of a space, and the mood of a space. And each year, the trending colours change and with some much [...]