Christmas Display Concepts
We understand that no two customers are the same, we pride ourselves on creating unique and bespoke designs to suit our customer's different needs. We recognize the importance of individuality so customising designs is paramount. By understanding our customers likes and dislikes, we work collaboratively to deliver tailor made designs ensuring that all requirements are met whilst allowing you to have as much or as little input into the scheme as you wish.
The first step is the completion of a detailed site survey. During this stage, our installation professionals will gather information about the scale and scope of facilities, site access, and accurately measure all necessary features, creating a complete site analysis, providing our design team with an extensive practical insight of the site. After the site survey Our talented designers will create your Christmas display concept and transform your site into a Christmas wonderland. We create multiple festive designs and extravaganzas showcasing your centres Christmas potential. Utilising the most innovative technologies, our designers can generate detailed and realistic concepts, illustrating the real-life aesthetics of your design.
This is where you step in; our designs are presented to you and your team. Encased will be a comprehensive portfolio detailing the planning, development, and aesthetic of your potential design. We pride ourselves on creating a fun, and collaborative process, our openness to ideas and discussion ultimately means we are creating a valuable partnership.
For more information or to arrange an on-site visit, contact us on 01427666029 or email [email protected]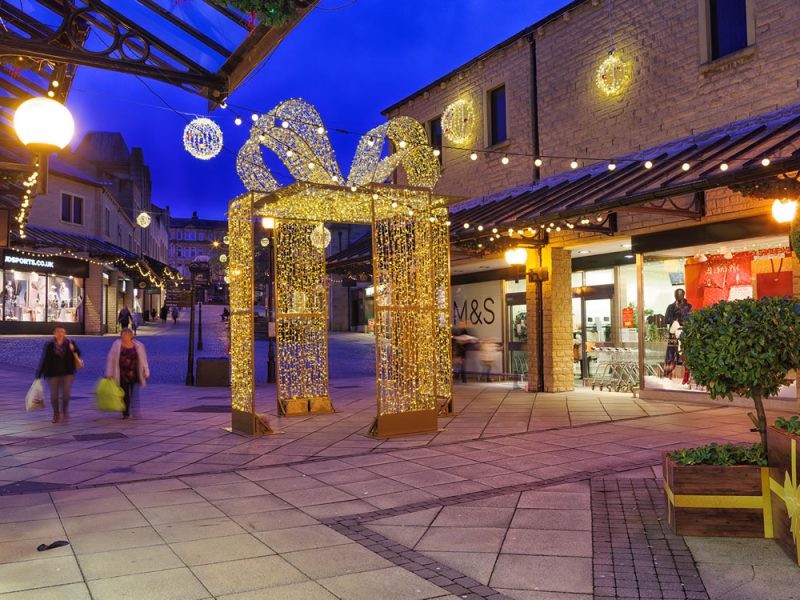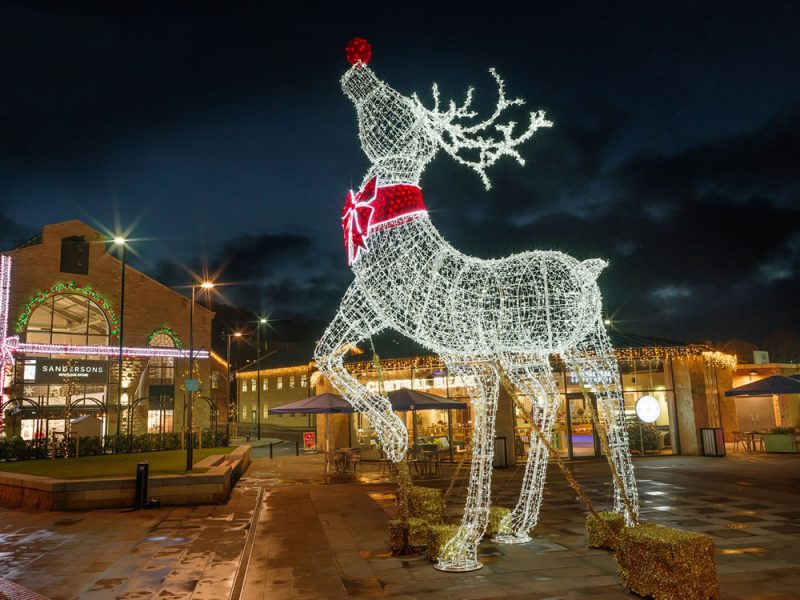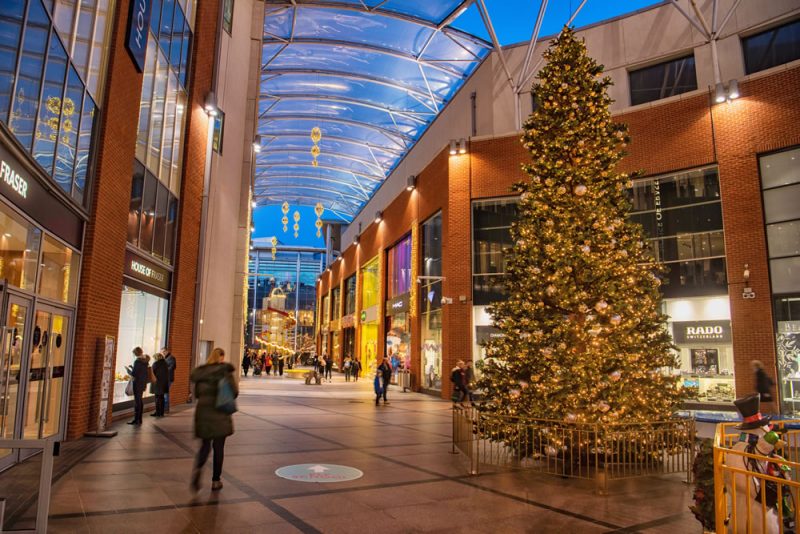 Hannah Lockwood-Geck
Now is the perfect time to purchase some new outdoor lighting as these outdoor summer lighting trends do not seem to be going anywhere anytime soon. As commercial lighting professionals, we are constantly adapting to [...]
Hannah Lockwood-Geck
HELP & ADVICE What Accessories do I need for my product? Our products vary in terms of colours, power supply and connections meaning they need different accessories such a plugs, extension leads, transformers and adaptors [...]
Hannah Lockwood-Geck
It is widely known that colours impact everything from the emotions we feel, the size of a space, and the mood of a space. And each year, the trending colours change and with some much [...]