Christmas Light Displays
The Christmas period is a crucial time for businesses and standing out is more important than ever. Christmas light displays have become an essential part of showcasing your business. With our innovative lighting system, we can create lighting displays even easier, quicker, safer, and more creative. Our festive lighting system is specifically conceived for our products, this means there are significant reductions in installation times and maximum ease during staging phases, allowing a decrease of risks and costs, meaning more time can be spent enjoying the lighting display and less time detangling and assembling.
Our products are sourced from some of the world's leading commercial lighting suppliers. Our product range comprises a wide range of indoor and outdoor commercial lighting, LED products featuring 2D and 3D decorations of any size. Our festive lighting products can be used individually or combined with other Lighting products to create an engaging visual experience.
Our experienced and professional install teams pride themselves on meticulously completing all projects, on time, safely and to budget. Seeing the design come to life is by far our favourite stage of the process. Our professional installation teams ensure our customers business transformation is seamless. Exceeding all expectations, not only our clients but their customers too.
For more information or to arrange an on-site visit, contact us on 01427666029 or email [email protected]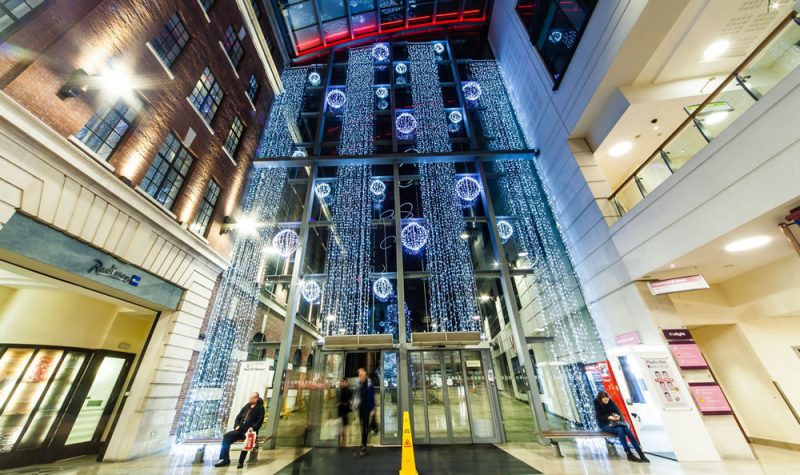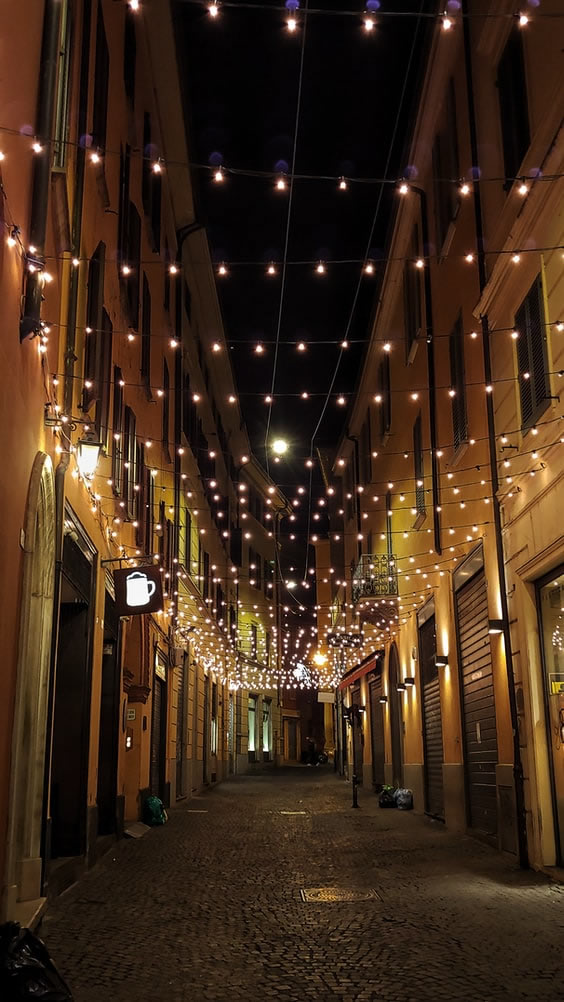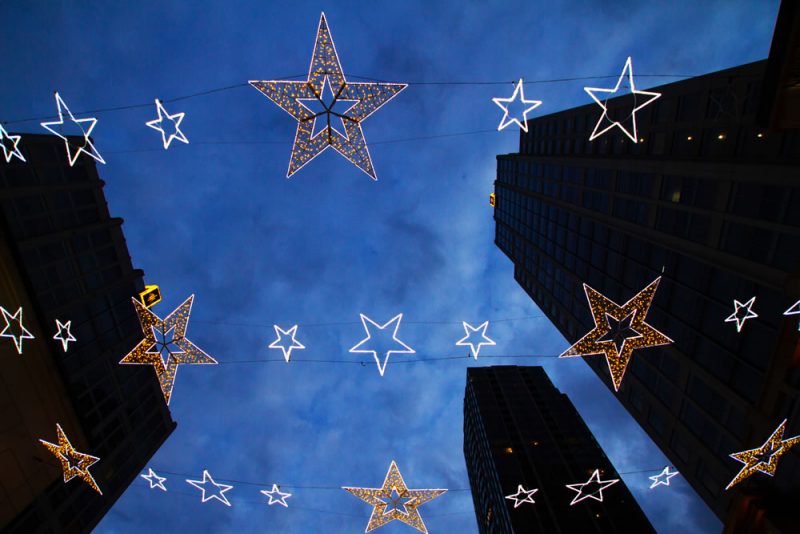 Hannah Lockwood-Geck
Now is the perfect time to purchase some new outdoor lighting as these outdoor summer lighting trends do not seem to be going anywhere anytime soon. As commercial lighting professionals, we are constantly adapting to [...]
Hannah Lockwood-Geck
HELP & ADVICE What Accessories do I need for my product? Our products vary in terms of colours, power supply and connections meaning they need different accessories such a plugs, extension leads, transformers and adaptors [...]
Hannah Lockwood-Geck
It is widely known that colours impact everything from the emotions we feel, the size of a space, and the mood of a space. And each year, the trending colours change and with some much [...]