Commercial Christmas Decorations
To guarantee our commercial Christmas decorations and shopping centre installations stand out from the rest, we actively pursue, discover, and use the biggest, brightest, and best products. With a combined experience of over 35 years in the Christmas industry, the exclusive and unique Christmas range is designed to offer products not available anywhere else in the UK.
As well as commercial Christmas installations, Fizzco Projects offer a unique range of commercial Christmas decorations, including a wide range of LED products, featuring 2D and 3D decorations of varying sizes, commercial lighting, ex-display stock and over 10,000 different festive décor products. Our products are sourced from the world's leading commercial lighting suppliers and seasonal decoration specialists. We have spent many years building essential and trustworthy partnerships with suppliers ensuring we supply our customers with products of the highest quality. Please feel free to get in touch and let us prove that there is only one man who knows Christmas better than us.
For more information or to arrange an on-site visit, contact us on 01427666029 or email [email protected]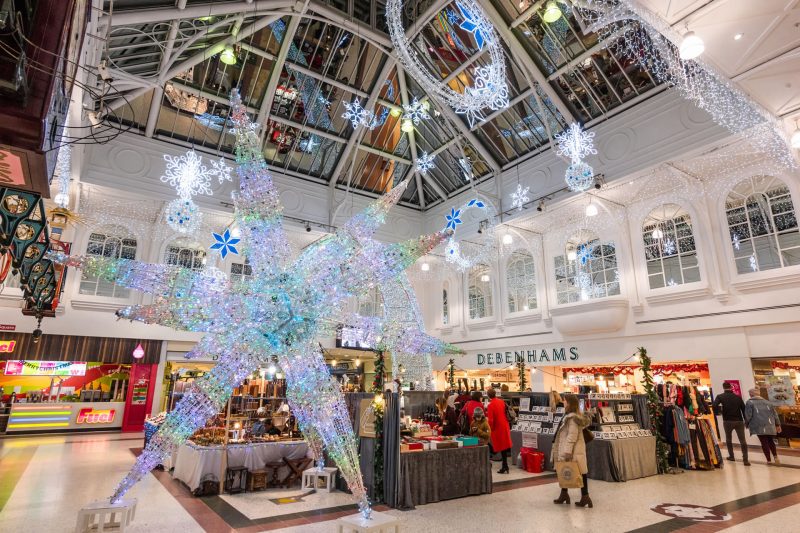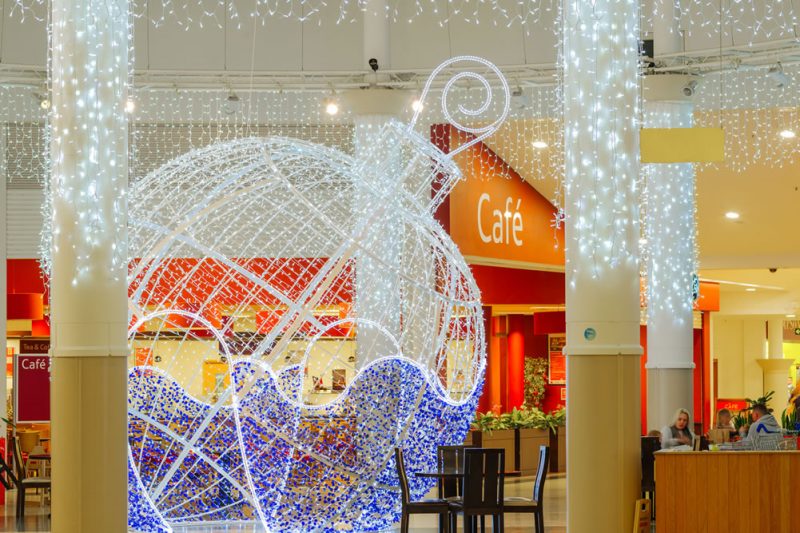 Hannah Lockwood-Geck
Now is the perfect time to purchase some new outdoor lighting as these outdoor summer lighting trends do not seem to be going anywhere anytime soon. As commercial lighting professionals, we are constantly adapting to [...]
Hannah Lockwood-Geck
HELP & ADVICE What Accessories do I need for my product? Our products vary in terms of colours, power supply and connections meaning they need different accessories such a plugs, extension leads, transformers and adaptors [...]
Hannah Lockwood-Geck
It is widely known that colours impact everything from the emotions we feel, the size of a space, and the mood of a space. And each year, the trending colours change and with some much [...]