Hire
See your event or location in a completely different light with our dynamic range of refurbished lighting products available for short-term hire or sale. Transform any venue with our high-quality refurbished lighting solutions. We have a spectacular range of decorative lighting fixtures which can be rented for any occasion, perfectly suited to your needs.
Our product range comprises of commercial lighting and LED products, featuring both 2D and 3D lit motif decorations of any size. You can choose from an extensive array of materials, styles, textures, and colours. No matter the occasion, location, or budget we work with you to create a display that is awe-inspiring and unforgettable.
Whether it is Christmas, Easter, Halloween, a one-off event, or a longer-term hire, we can provide a package to meet your needs. Our refurbished stock ranges are usually products that have served a three-year contract and are now ready to add sparkle to a new location. To maintain the highest standards our lighting professionals refurbish, clean and safety check all our ex-hire products ensuring that you are receiving top of the range equipment; you might even mistake them as brand new!

Click the picture below to view our 360 virtual showroom tour: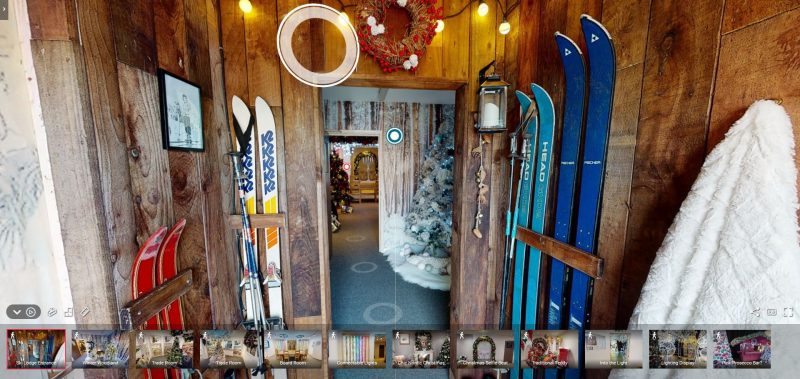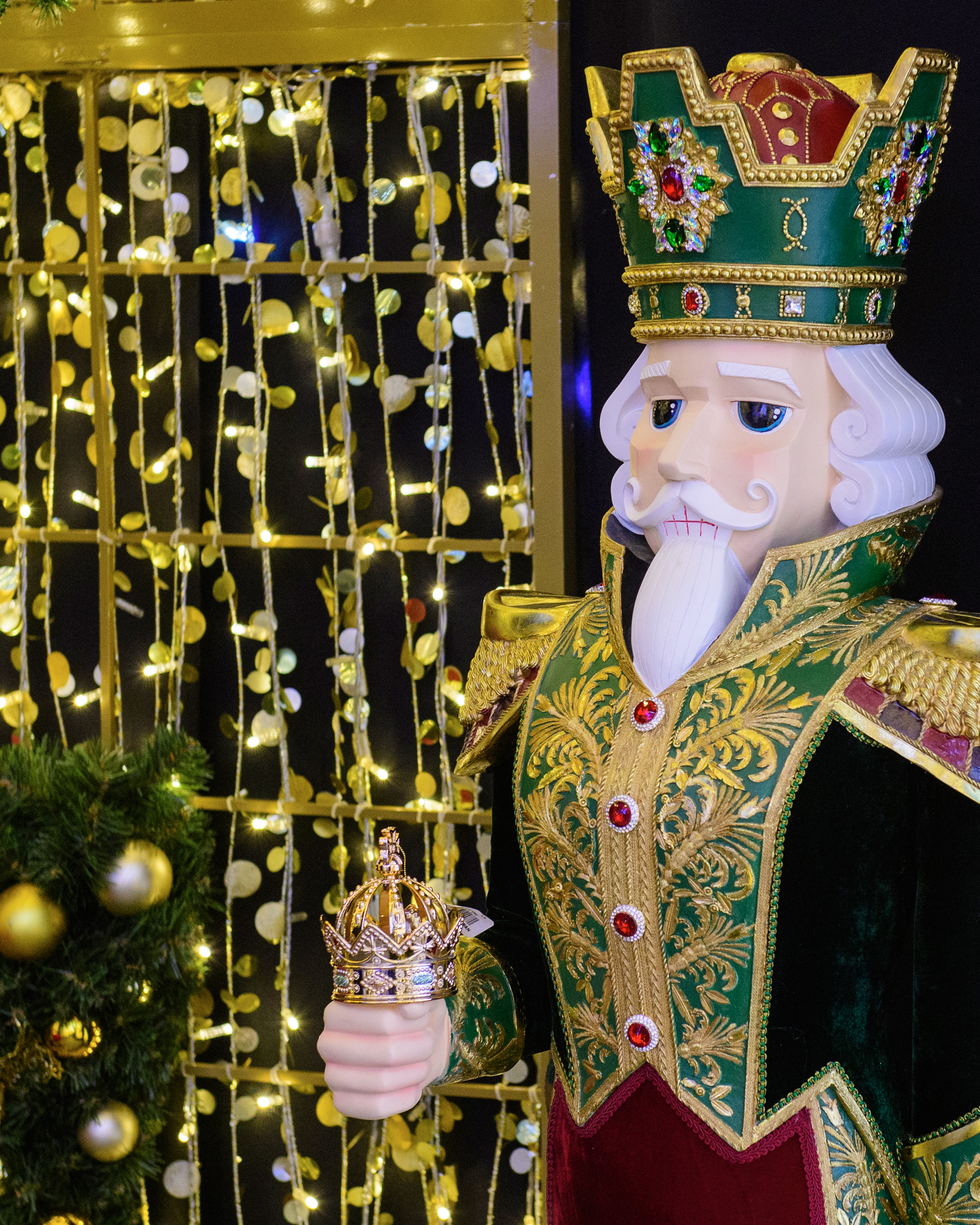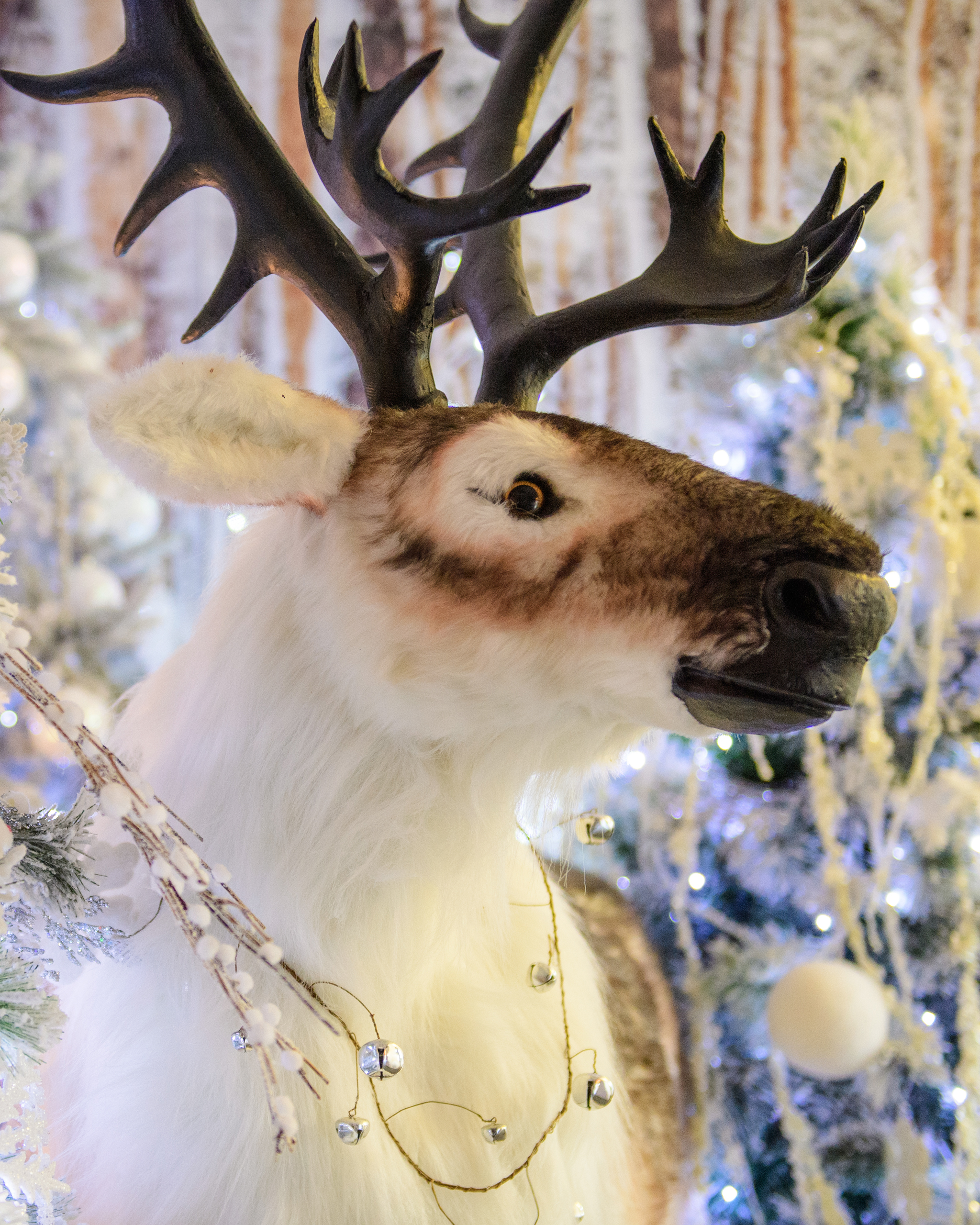 "As an outdoor centre it is difficult to develop a theme as well as remain practical, whilst creating magic for the Christmas season. Many contractors tried to give me what they thought I needed, rather than what I wanted. Fizzco "got" exactly what atmosphere and experience we were trying to create for our customers. They have created a theme which will be sympathetic to the historic site, which The Woolshops is placed, whilst adding Christmas magic and a bit of sparkle for our customers and retailers. We are all looking forward to the decorations being installed and watching the reactions of customers and retailers. Thanks to Fizzco Projects for putting it all together."
Woolshops Shopping Centre

Hannah Lockwood-Geck
Now is the perfect time to purchase some new outdoor lighting as these outdoor summer lighting trends do not seem to be going anywhere anytime soon. As commercial lighting professionals, we are constantly adapting to [...]
Hannah Lockwood-Geck
HELP & ADVICE What Accessories do I need for my product? Our products vary in terms of colours, power supply and connections meaning they need different accessories such a plugs, extension leads, transformers and adaptors [...]
Hannah Lockwood-Geck
It is widely known that colours impact everything from the emotions we feel, the size of a space, and the mood of a space. And each year, the trending colours change and with some much [...]