Shopping Centre Christmas Decorations
Christmas is not only a special time for friends, family, and consumers; it is also considered the highlight of the retail calendar, with higher profits, higher visitor number and higher expectations for elevated shopping experience. During this peak, your business must stand out from the rest. Creating a venue or location that not only attracts new visitors but keeps them coming back for more is paramount for marketing your business. Fizzco's forte is creating dynamic and spectacular commercial displays that will increase footfall and customer engagement.
We work tirelessly to complete all installations so that the finished result accurately reflects the initial design proposal. Fizzco Projects apply a one to one, personalised account management approach. We understand that our customers' wants, and needs vary immensely; our dedicated project managers work vigorously to create personalised management strategies – so the same person is at the end of the phone every time.
No matter the occasion, location, or budget, we work with you to create a display that is awe-inspiring and unforgettable. We work collaboratively to create a display that is not only unforgettable but makes your business shine, accentuating your customer's experience and giving you a competitive edge.
For more information or to arrange an on-site visit, contact us on 01427666029 or email [email protected]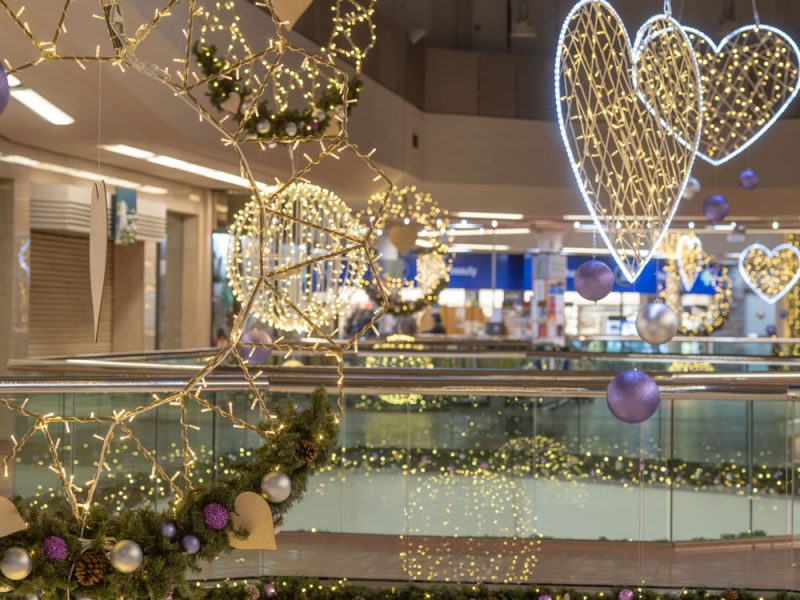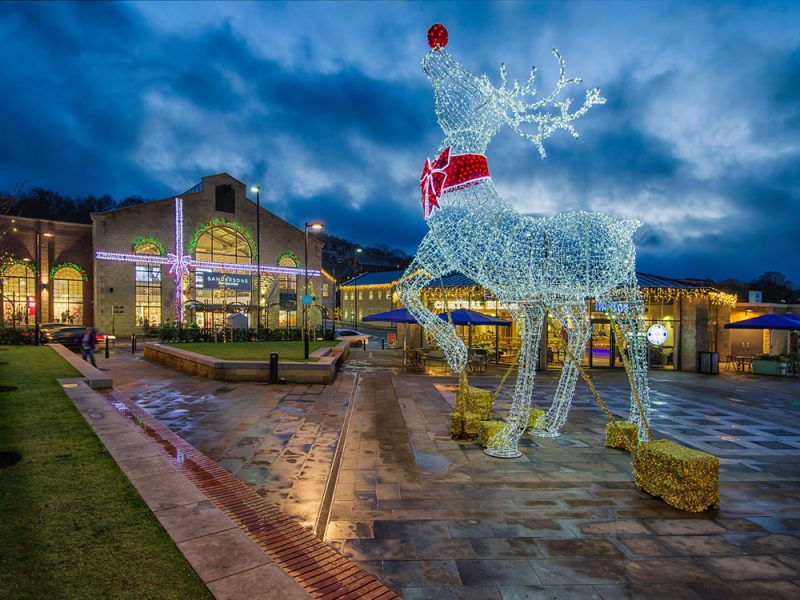 Hannah Lockwood-Geck
Now is the perfect time to purchase some new outdoor lighting as these outdoor summer lighting trends do not seem to be going anywhere anytime soon. As commercial lighting professionals, we are constantly adapting to [...]
Hannah Lockwood-Geck
HELP & ADVICE What Accessories do I need for my product? Our products vary in terms of colours, power supply and connections meaning they need different accessories such a plugs, extension leads, transformers and adaptors [...]
Hannah Lockwood-Geck
It is widely known that colours impact everything from the emotions we feel, the size of a space, and the mood of a space. And each year, the trending colours change and with some much [...]