Shopping Centre Christmas lights
With over 35 years' experience in festive lighting design and installation, you will struggle to find a company with more experience and knowledge surrounding shopping centre Christmas lighting. At Fizzco we offer an installation service for Christmas lighting as well as offer a festive lighting range which features both indoor and outdoor commercial lighting solutions perfect for any location or occasion.
When developing a concept for shopping centre Christmas lights we consider everything from the scope and scale of facilities, customer demographics and critical areas of footfall, guaranteeing each display effortlessly simulates the businesses or venues desired marketing message. Our innovative lighting system means we can create lighting displays even easier, quicker, safer, and more creative. Our products are sourced from some of the world's leading commercial lighting suppliers. We have spent many years building essential and trustworthy partnerships with lighting suppliers ensuring we can supply our customers with products of the highest quality.
For more information or to arrange an on-site visit, contact us on 01427666029 or email [email protected]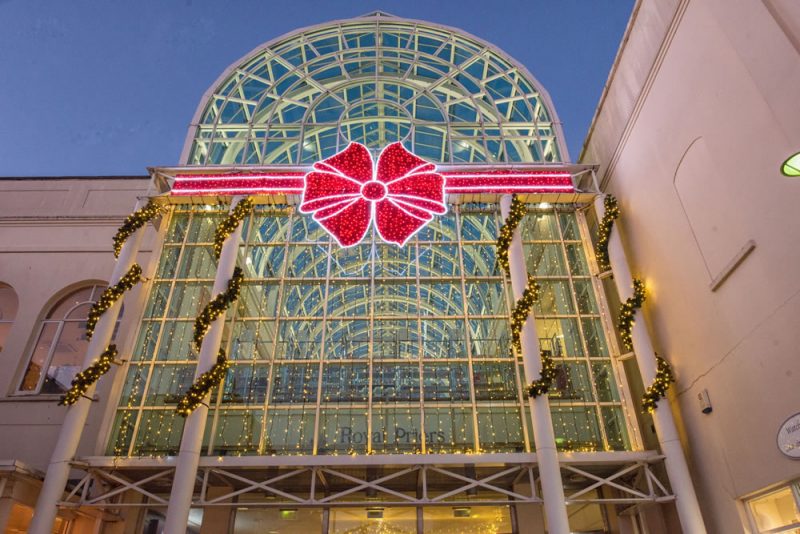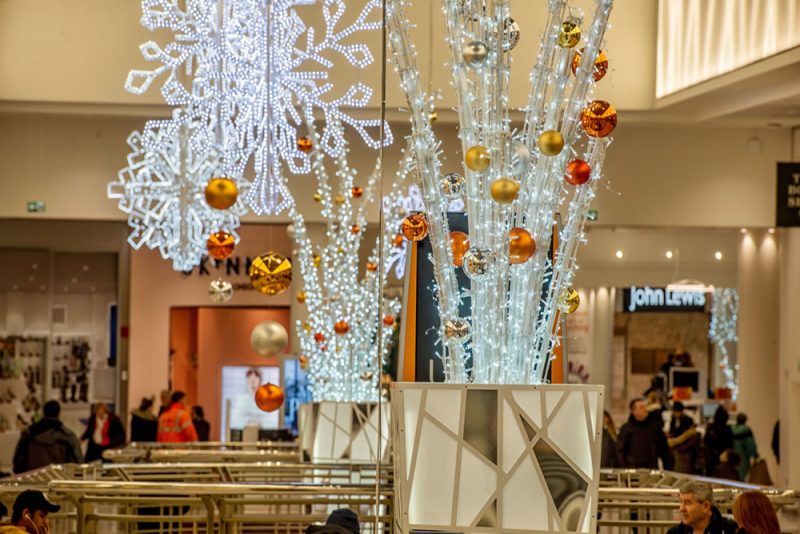 Hannah Lockwood-Geck
Now is the perfect time to purchase some new outdoor lighting as these outdoor summer lighting trends do not seem to be going anywhere anytime soon. As commercial lighting professionals, we are constantly adapting to [...]
Hannah Lockwood-Geck
HELP & ADVICE What Accessories do I need for my product? Our products vary in terms of colours, power supply and connections meaning they need different accessories such a plugs, extension leads, transformers and adaptors [...]
Hannah Lockwood-Geck
It is widely known that colours impact everything from the emotions we feel, the size of a space, and the mood of a space. And each year, the trending colours change and with some much [...]