Shopping Centre Displays
Fizzco Projects create commercial shopping centre displays for Christmas, Valentines, Easter, Halloween and so much more. We help shopping centres, property management firms and government bodies with indoor and outdoor displays. Our shopping centre displays are focused on three main functions: creating an immersive visual display, generating dynamic and atmospheric environments, and accentuating businesses unique and existing architecture.
You can trust Fizzco Projects to deliver flawless festive and seasonal displays that meet all our customer's needs, reflect the latest trends, whilst aligning our designs with each location's individuality and ever-changing customer base. Now more than ever, it is essential that your business stands out from the rest, creating a venue or location that not only attracts new visitors but keeps them coming back for more is paramount for marketing your business. Our ingenuity, innovation and invigoration for commercial installations creates the perfect combination for an exceptional team who are not afraid to be different from everyone else.
Over the years, we have completed installations up and down the country, with our customer base including some of the UK's most prestigious brands, partnering with some of the biggest property management companies including Savills, Workman, and JLL. As industry trailblazers, Fizzco's vast skill and knowledge keeps us at the forefront of installation design. From large-scale bespoke installations to intricate and delicate productions, Giant Christmas Trees, Christmas Grottos, and Instagram-friendly selfie points – no installation is too big or too small.
For more information or to arrange an on-site visit, contact us on 01427666029 or email [email protected]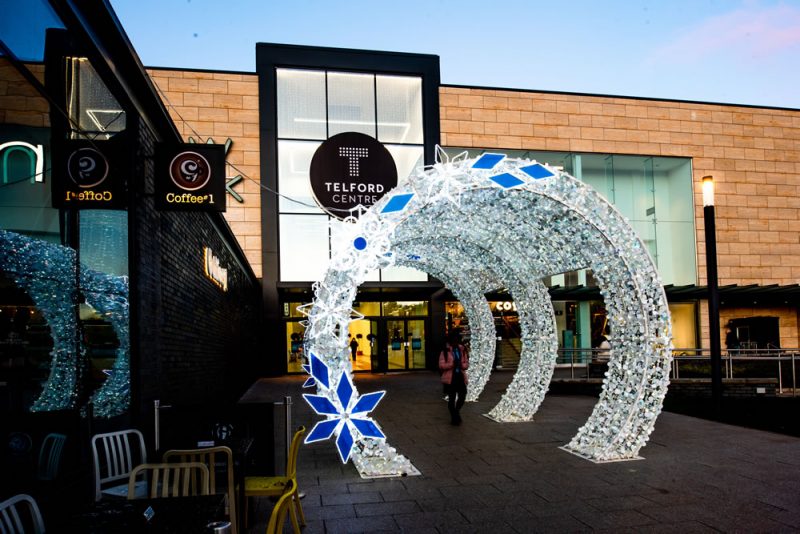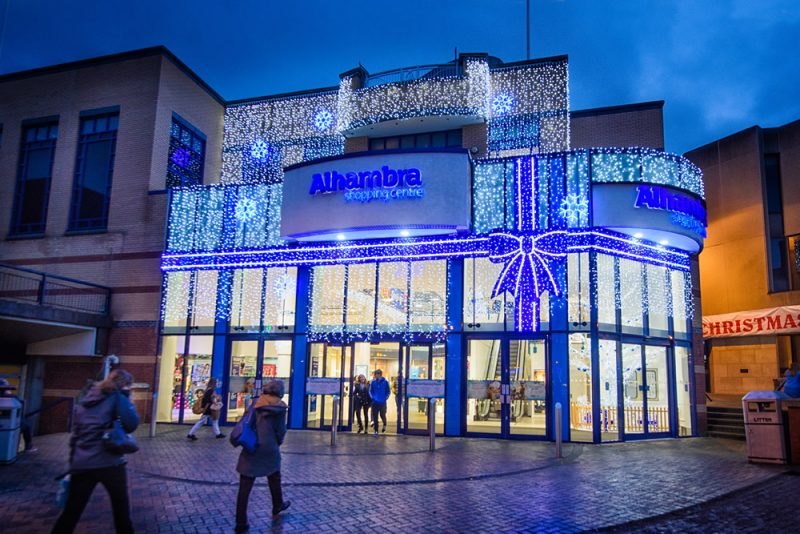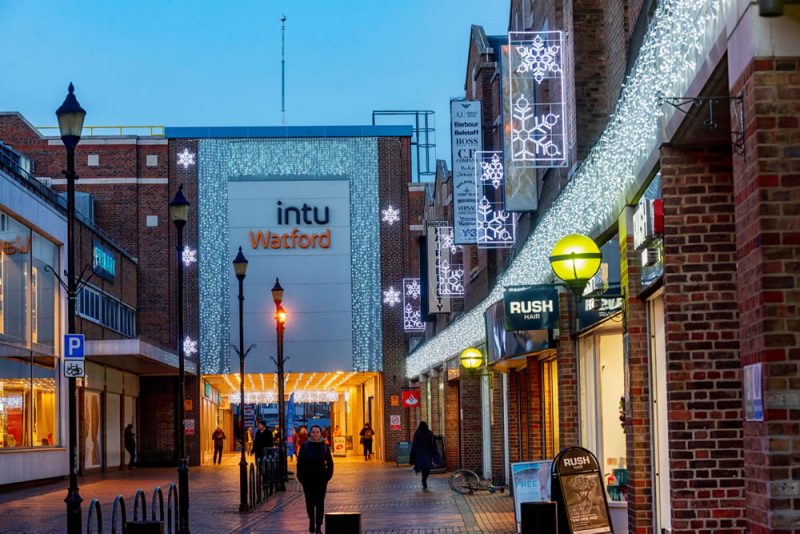 Hannah Lockwood-Geck
Now is the perfect time to purchase some new outdoor lighting as these outdoor summer lighting trends do not seem to be going anywhere anytime soon. As commercial lighting professionals, we are constantly adapting to [...]
Hannah Lockwood-Geck
HELP & ADVICE What Accessories do I need for my product? Our products vary in terms of colours, power supply and connections meaning they need different accessories such a plugs, extension leads, transformers and adaptors [...]
Hannah Lockwood-Geck
It is widely known that colours impact everything from the emotions we feel, the size of a space, and the mood of a space. And each year, the trending colours change and with some much [...]